When you are looking for a quality management system certification based on the ISO 9001 standard, the first thing you have to do is an implementation project.
This is not an easy task, it is a long term project where you will need support from everybody if you want to do it properly, however over time, you will realize that it will bring many benefits even when you don't pursue an ISO 9001 certification as such, I mention you some below.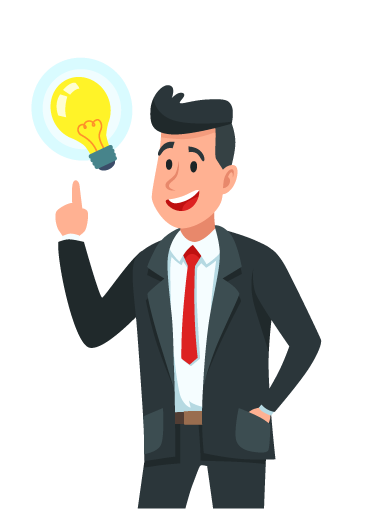 Adoption of a process based approach through a Quality Management System
The initial requirement in any quality management system is to change to a process based approach, this means that the company can no longer be organized into areas or departments, but into processes.
When an organization is visualized in areas or departments, it is difficult to be clear about the activities that are carried out within each one and the relationship that they have with the other areas because it gives an impression that each one is fully independent.
On the other hand, by adopting a process based approach, all the processes that are carried out in the organization are determined, how they are related to each other is analyzed, and all the activities that are carried out within each one are detailed, making general understanding easier of the company and the resolution of problems reaching the root cause of the same through corrective action.
Continuous improvement is achieved in all processes.
All quality management systems include requirements that are aimed at continuous improvement of all the organization's processes, generally these are three.
Determine general quality objectives and performance indicators or KPI's for each process and evaluate them periodically, implementing corrective action in case of non-compliance, doing the corresponding root cause analysis.
Carry out internal audits to verify that all the activities described in the work procedures and requirements of the international standard are carried out in a timely manner, in case of seeking an ISO 9001 certification, a certification audit must be carried out, it is very similar to this but it is carried out by a certification body.
Carry out reviews by top management to verify the results of the quality management system, applying corrective action if necessary.
💡 You may be interested in: 5 Keys to Implement ISO 9001 Correctly
Customer satisfaction increases.
To know if you are achieving customer satisfaction, you must analyze whether the services offered or the products supplied accomplish the quality standards of your customers, for this you must know what their needs and expectations are.
In ISO 9001 quality management systems it is a requirement to constantly verify compliance with the requirements of your clients, since any non-compliance is considered a quality failure. The easiest thing is to carry out this verification through surveys.
With these evaluations you make sure that the quality management system is being effective, since the final objective is always to reach customer satisfaction within the limits acceptable to the company.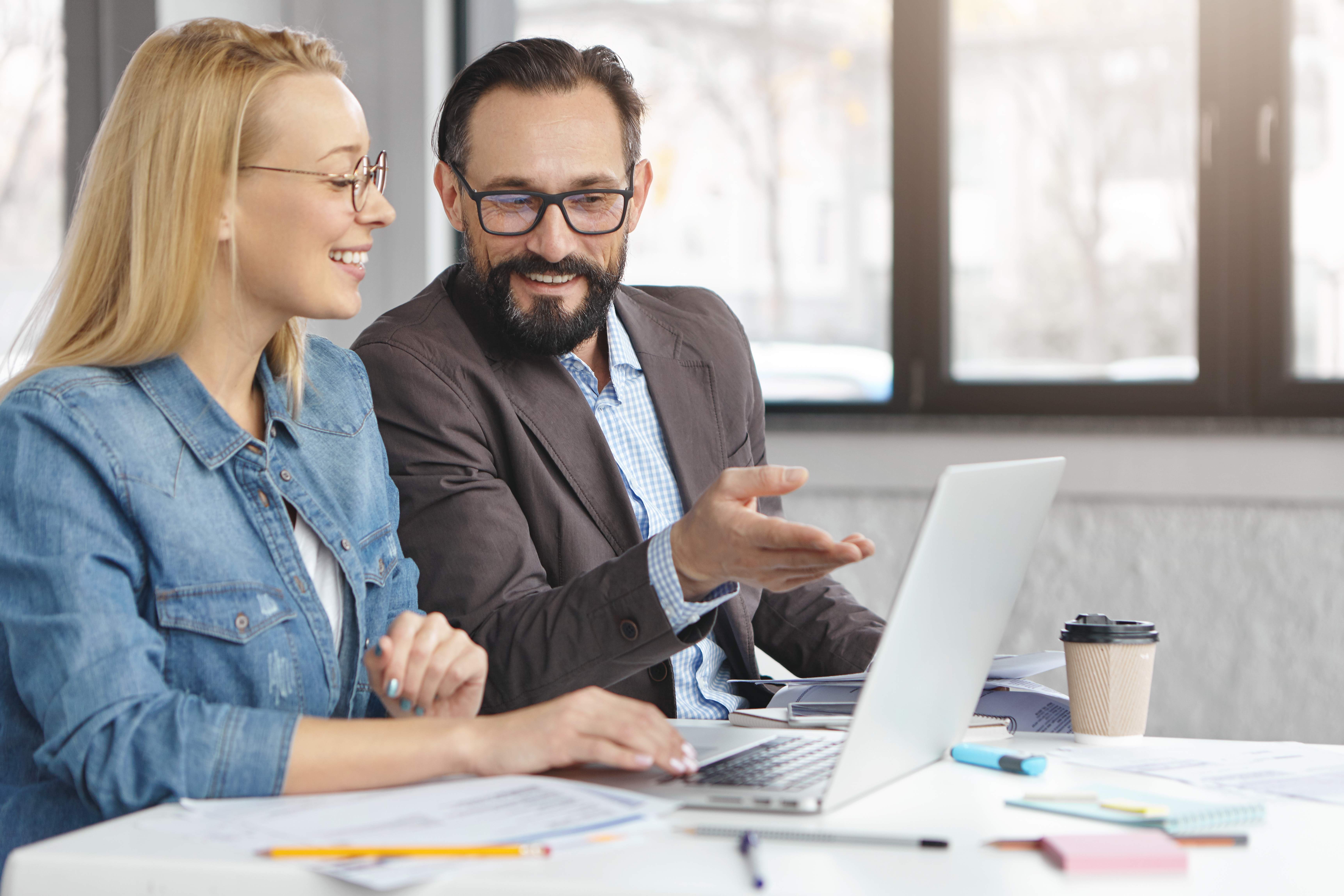 Improvement opportunities are detected in all the Quality Management System
The internal audit and the certification audit must be viewed as tools for continuous improvement of the organization.
Although the main purpose is to detect non-compliance with the quality management system and apply corrective action analyzing the root cause that originated it, it also seeks to find opportunities for improvement in all processes and thus strengthen the quality management system.
Something very common to detect in internal audit and certification audit is the training needs of the personnel, the ISO 9001 standard requires an implemented training program that is generally carried out by the human resources process but this can be improved when it's directly reviewed if the personnel he is well trained.
You create a commitment through the quality policy
The ISO 9001 standard requires that a quality policy be established by top management for the quality management system, it has to be distributed and understood throughout the organization .
The quality policy is not only a text to be framed and left at reception, it really has to be adequately transmitted to all workers, including the commitment to comply with the performance indicators or KPI's and quality objectives of the organization .
The implementation is generally carried out by the human resources process through training for all personnel, but corrective action must be taken in case it's detected that the workers do not know it or do not have an adequate understanding of it.
Standardization of activities
One of the final objectives of quality management systems is the standardization of processes, or in other words, that all activities are always carried out in the same way to obtain the same result.
This standardization of processes is carried out through the elaboration of work procedures of all the processes so that the workers know perfectly what activities to carry out, when, who should perform them and where they will be recorded.
The company must ensure that this documentation is properly distributed so that those responsibles always have its procedures at hand, changes to them are controlled and evidence records are safeguarded in a secure manner.
Generation of evidence of the performance of activities of the Quality Management System
Perhaps the most important thing in any quality management system is the evidence that the activities are being carried out in a timely manner, this is done by filling in control records.
These control records are also known as formats, it is very important that you have adequate control of these since the information that is recorded must be recoverable in the future, that is why the ISO 9001 standard requires that it be detailed for each one. where and who is going to protect it, what type of storage and protection it will have, how long it will be kept and what will be done when this time is up.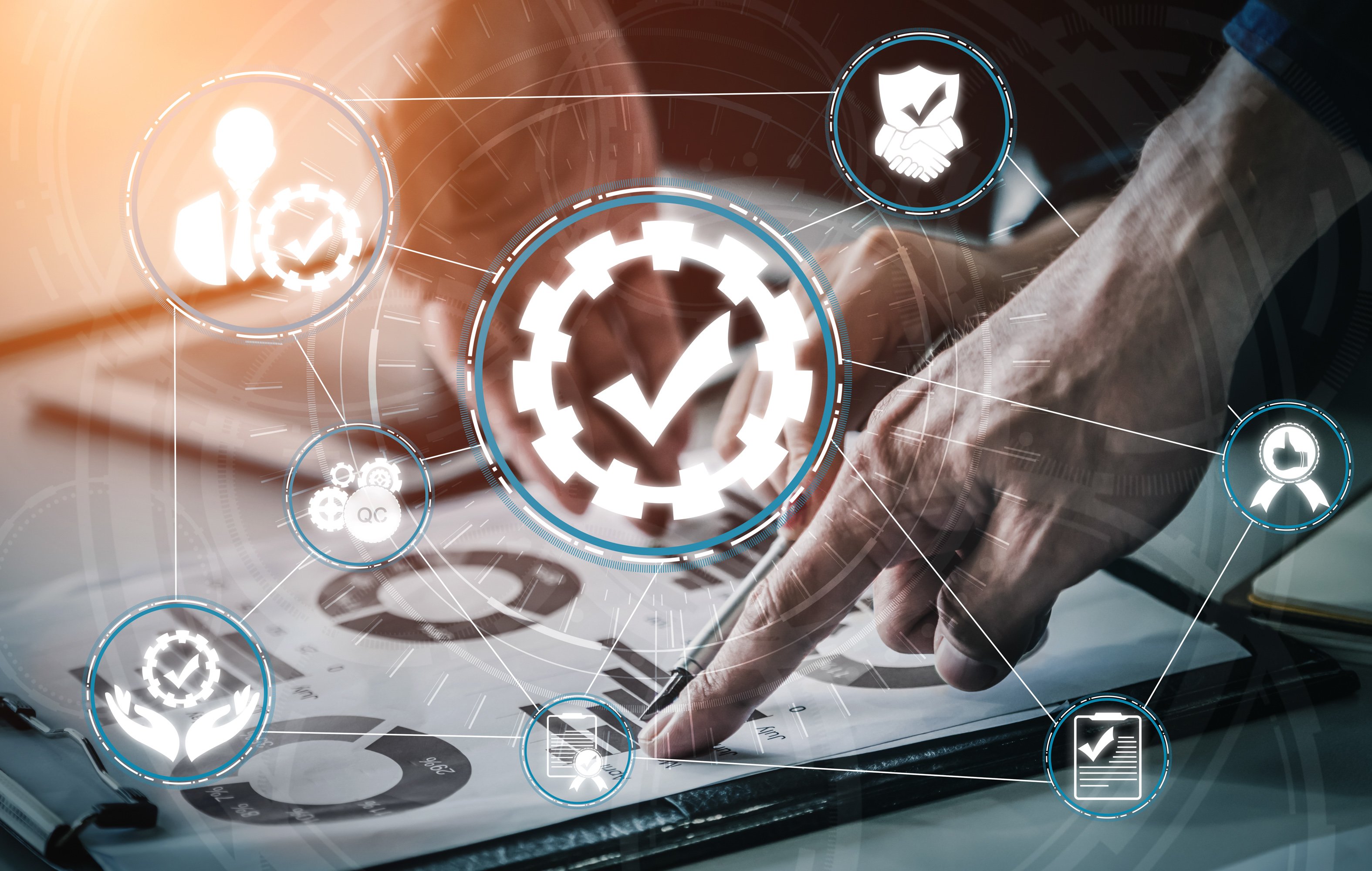 As you can see, the implementation of a quality management system based on an ISO 9001 standard may seem quite challenging but it's something that is worthwhile for the company, taking advantage of any available resource will be very helpful, such as adopting a specialized software in administration of quality management systems.